Rev. Susie Thomas
Lead Pastor
Susie began her ministry at Farmville UMC in 2020. Ordained in 2012, she came to Virginia from the Louisiana Conference, where she served for 12 years. Her spiritual gifts lie in the areas of preaching, teaching, and getting to know people over coffee in local coffee shops. Susie has a strong orientation towards connecting the unconnected and towards making the Gospel known in new ways in a rapidly-changing landscape. She is married to Britt Thomas, an intellectual property consultant. Their daughters Olivia and Katherine live in Baltimore and Charlottesville, respectively.
Summer Velez
Office Manager
Summer is our new Office Manager. She joined us in February of 2022. She and her husband, Romulus, live in Pamplin, Va with their four cats. She graduated from Longwood University in 2008 and 2012 respectively with a BA in Arts and a MA of arts in English.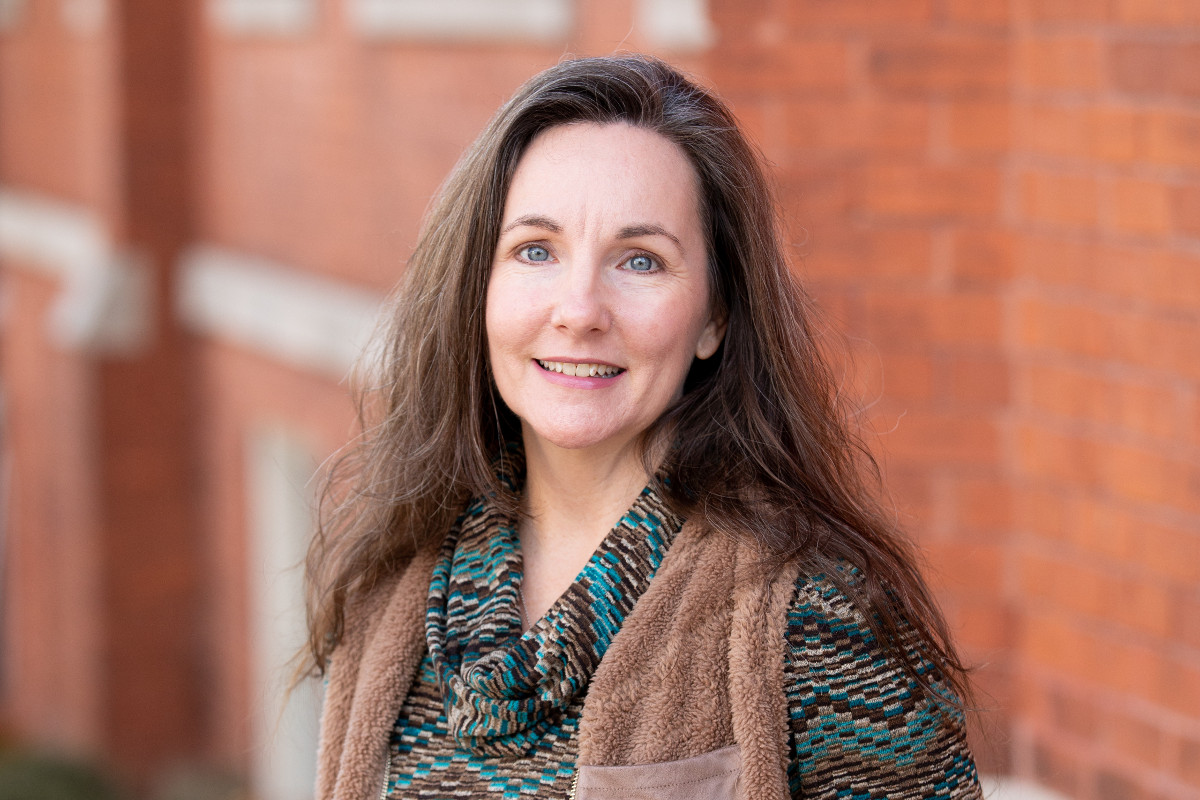 Tracey Oddo
Bookkeeper & Remote Office Manager
Tracey Oddo, joined us in July of 2017 and moved from Office Manager to remote work.  She and her husband Walt Oddo enjoy hiking and climbing as well as hanging out with their Shiz Tzu, Bentley.  The Oddos are members of New Life, where they serve with the dream team.
Martha Butler
Financial Secretary
Martha is our Financial Secretary as of 2021.  She joined the FUMC family in 2013.  She is a UMW member, attends Coffee Chat Sunday School group, (formerly) with the Counting Team and Assists with the Liturgist Ministry. She enjoyed the Wednesday Night Praise & Potluck gatherings and is a happy supporter of many of our church ministries.  Martha currently works for Longwood University as  Financial Service Specialist for Student Government Association and Student Engagement.  She has 2 daughters, Lucia, ('20 W&M) and Audrey ('21 GMU).
Andrew Bentley
Music Director
Judy Amos
Handbell Director
Austin Black
Audio/Visual Technichian
Rev. Justin Hicks
Director of Wesley Foundation