Stay Connected
Although our sanctuary may not be open on Sundays right now, we're still worshipping God, connecting with each other, and serving those in need. Join us!
Online Worship
Weekly Newsletter
Welcome to the Farmville United Methodist Church
We welcome students from Longwood and Hampden-Sydney and visitors to the Farmville area to our Sunday services, Bible study, ministries and programs. Our doors are always open to anyone seeking a closer relationship to God and his only son, Jesus Christ. Through worship, prayer, study, and service, we feed the hearts, minds, and spirits of the community and share our faith with the world.
Sunday Service
on Facebook at 
10:00 a.m.
   4:30 p.m. "BE" Message on Facebook 
212 High Street
 PO Box 64
Farmville, VA 23901
Tel: (434) 392-4686
E-mail: fumc@farmvilleumc.org
Feeding Hearts, Minds and Spirits in Farmville
The Farmville United Methodist Church stands at the corner of High and Randolph streets, directly across from the Longwood University campus and within easy walking distance of the Weyanoke Hotel. 
All Are Welcome at Farmville UMC
Whether you are active in the Methodist church or seeking a spiritual home during your college years, we invite you to explore what the Methodist church offers to believers. Deepen your faith, develop a personal relationship with Christ, serve the Lord and one another through volunteer work, and share your gifts with others through participation in our many programs and activities.
Explore the beliefs of the UMC
Share your gifts and talents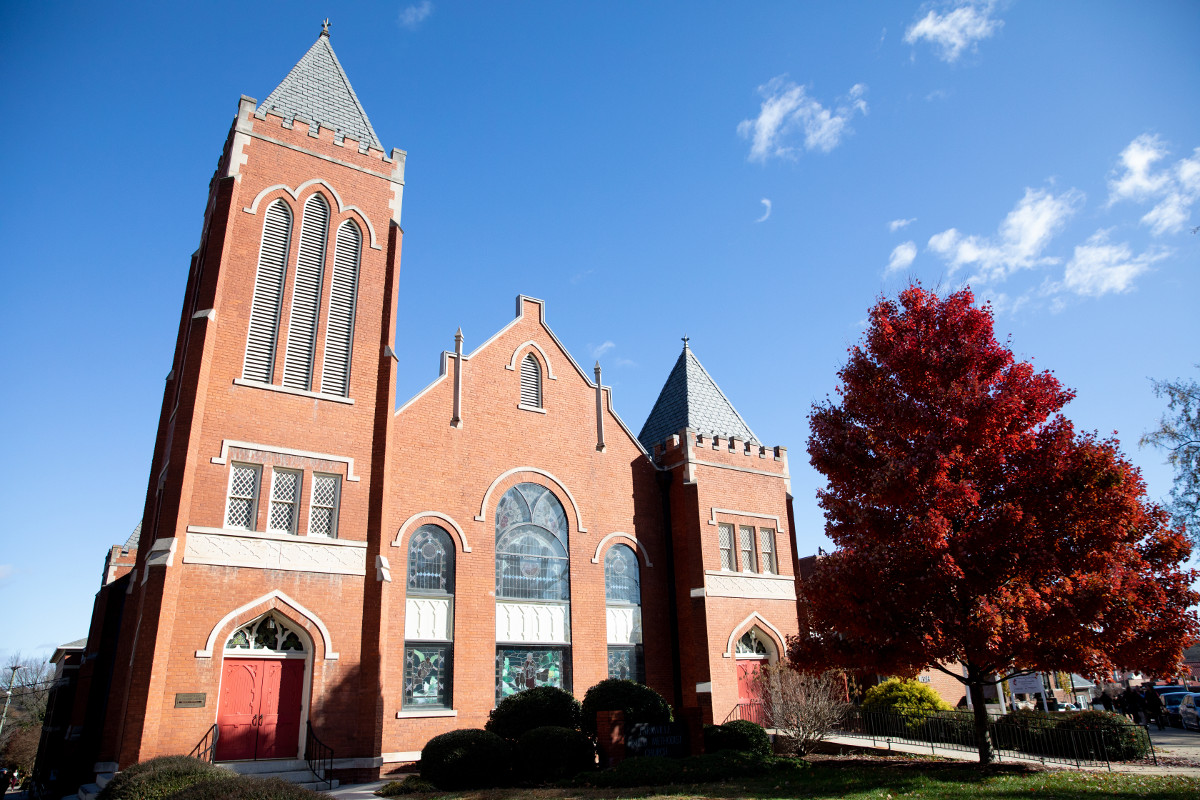 The church continues to do ministry during this Covid-19 pandemic and we still need your financial assistance, Online giving is easy through E-Giving. Click below to donate and tithe online.
Eph. 4:16; NLT 65… 'As each part does its own special work, it helps the other parts grow, so that the whole body is healthy and growing and full of love.'
Latest News
What's new at FUMC? Our news updates provide updates on all the activities happening at FUMC.
Keeping in Touch
Interested in keeping up to date on the latest news regarding Farmville UMC? Visit the link below to view our weekly and monthly church newsletters as well as updates from our Healthy Church Team. You can also subscribe to our weekly e-news by filling out the form above next to our Facebook feed.
- Sunday, March 7: 10 AM - 10 AM FUMC online Worship; 6 PM Confirmation - Wednesday, March 10: 10 AM Coffee with the Pastor by Zoom - Sunday, March 14: Daylight Savings Time begins, 10 AM UMW Sunday - online Worship; 6 PM Youth - Wednesday, March 17: 10 AM Coffee with...
read more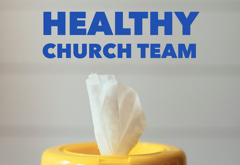 Due to the high number of Covid-19 cases in our area, the Church is having online-only gatherings for now.  The church office is open Monday to Thursday 9-3 for those needing access to the building, please knock.  Calling ahead to be sure we are available is also a...
read more