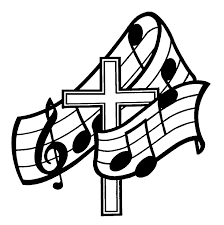 We need more members! Please consider coming to our rehearsals:
Chancel Choir rehearsals are every Wednesday at 7:00 pm on the second floor of Farmville UMC 212 High Street.
Bell Choir meets each Wednesday at 6:00 pm in our Bell room on the second floor.
No experience required — just a love of music and a willingness to learn!