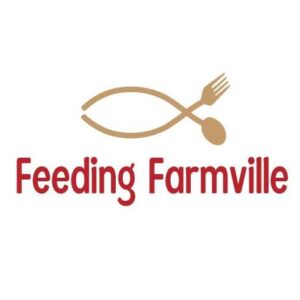 Feeding Farmville 2022 is a community project of St. John's Lutheran Church. Thanksgiving Day is just around the corner and we are making plans to feed 800 warm, free meals to our neighbors within 30 miles from Farmville. Thanksgiving is a time when we find ourselves counting our blessings and expressing our gratitude to our God. Our community wide effort, Feeding Farmville, is an opportunity for us to put our words into action as we join hands to share with those in need, especially in these days.
For more information on how you can help with volunteering, donations, or to receive a meal, call the church at (434)392-1875 or email your information to secretary@stjohnsfarmville.org. 
If you get our answering machine, please leave a message with your name, a number where you can be reached and we will get back to you.
Many volunteers are needed to make this effort work! A planning meeting will be held on Weds., October 5 at 7 PM at St. John's Lutheran